Focus and advance your professional goals and development through coaching at UBC. 
UBC Coaching Services is committed to advancing the vision of UBC's organizational coaching culture with a focus on leadership, career, health and wellbeing, conflict and change.
Coaching Services is for UBC faculty and staff, and includes individual, group and custom coaching partnerships. Coaching is an inquiry-based process with the coach acting as a thought-partner, through the demonstration of active listening and curiosity. Coaching supports goal-setting, accountability and action by surfacing new awareness, insights and learning. It is not counselling or therapy.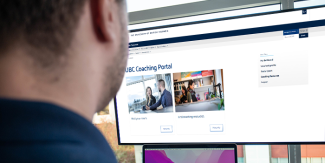 Coaching Portal
Log in to the Coaching Portal to access your personalized profile and our full suite of accredited coaches.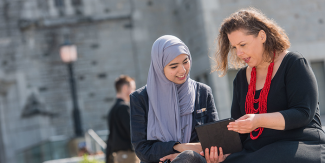 Coaching services and Solutions
Learn about working with a UBC Coach, and what coaching services and solutions are available at UBC.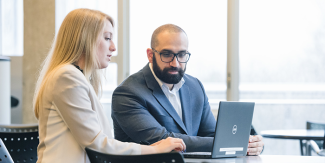 Coaching Education
Access professional development opportunities to grow your coaching skills and professional coaching competencies.