Ergonomic and accessibility demo equipment for staff and faculty at UBC
The ErgoAccess Demo program allows staff and faculty to visit the Centre for Workplace Accessibility to try Ergonomic and Accessibility equipment. Before requesting a demo, please review the available equipment and decide what you are interested in testing out.
To try out any of the equipment below, and to consult with one of our accessibility and ergonomic experts, please request a demo via the button below and fill out our Qualtrics form. You can also view the product catalogue PDF document for more details on the items available.
Please let us know how we can make your demo experience more accessible, including scheduling the demo at an alternate location.
---
View catalogue of available equipment
Mice
Image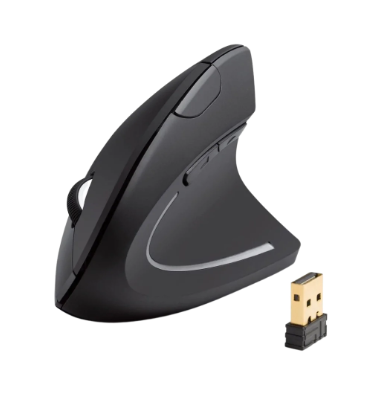 Anker Vertical Mouse
2.4G Wireless Vertical Ergonomic Optical Mouse that encourages healthy neutral "handshake" wrist and arm positions for smoother movement and less overall strain.
Image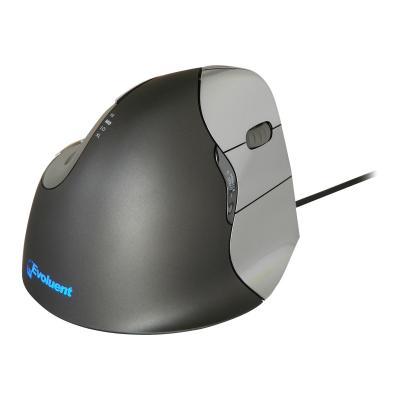 Evoluent Vertical Mouse
The patented shape supports your hand in an upright neutral posture that generally avoids forearm twisting. This model provides comfort and can relieve wrist pain.
Image
Evoluent Vertical Mouse D
This model allows your fingertips to rest in a shallow groove on the buttons, securing the mouse in your hands and allowing for more precise. Other notable design elements include easy-to-reach thumb buttons, and an extended lip to prevent rubbing.
Image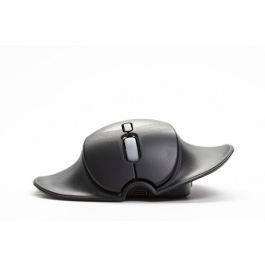 Handshoe Mouse SHIFT
The HSM Shift is an ambidextrous model that can be easily switched from left to right and provides additional comfort by extending the supporting area for hand palm, fingers and thumb. This will allow the user further relaxation during daily use while Bluetooth allows for easy digital wireless communication.
Image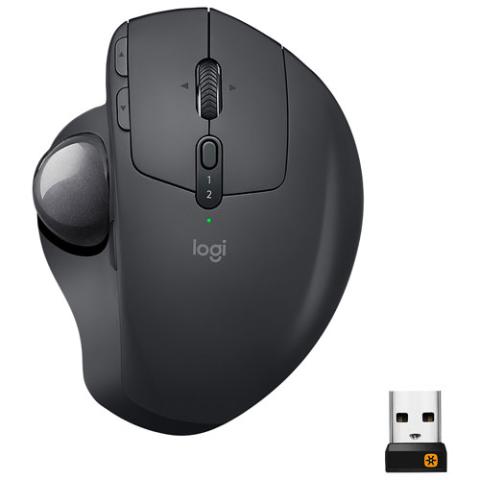 Logitech MX Ergo Wireless Laser Trackball
With an adjustable hinge, this model allows you to choose the best angle to keep your hands feeling great, and the advanced tracking system lets you switch between high precision and speed laser tracking in the blink of an eye.
Image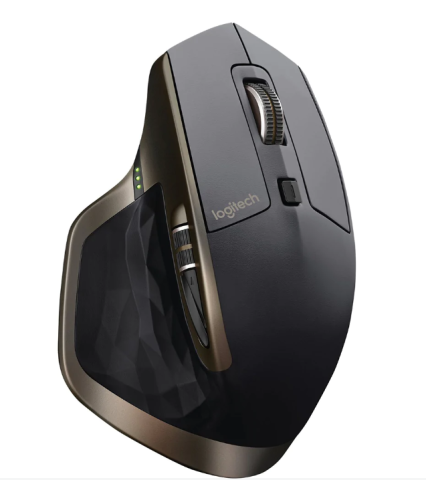 Logitech MX Master
A wireless mouse that offers a comfortable, hand-sculpted contour for ease of use. Optimized for Windows or Mac, this laser mouse gives you complete control over cursor movement. Rechargeable battery works up to 40 days on a single full charge. 
Image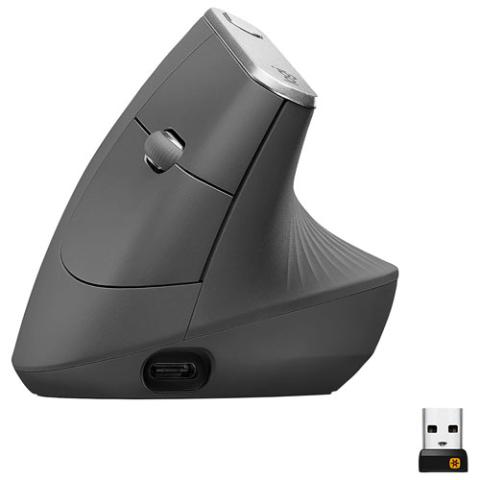 Logitech MX Vertical
Angled at an ergonomist-recommended 57 degrees to improve wrist posture and reduce muscle strain, this mouse comes with a high-precision 4000-dpi sensor to reduce hand movements, which minimizes fatigue during your computing experience. 
Image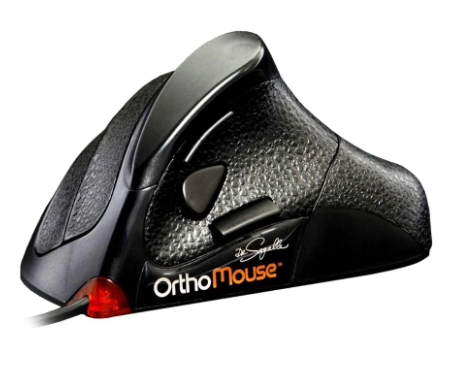 OrthoMouse by Orthovia
This model is designed to put your hand in the 'position of function' - i.e. the point of balance between flexing and straightening out your fingers. This design also enhances the tactility of the mouse by using the extra sensitivity in your fingertips to provide maximum precision and accuracy. 
Image
Logitech Lift Vertical
Lift's optimal 57° angle places you in what we like to call "natural handshake position". This puts less pressure on your wrist throughout the day and places your arm and upper body in a more natural posture. This model is a great fit for small to medium hands, with a left-handed option available too.
Keyboards
Image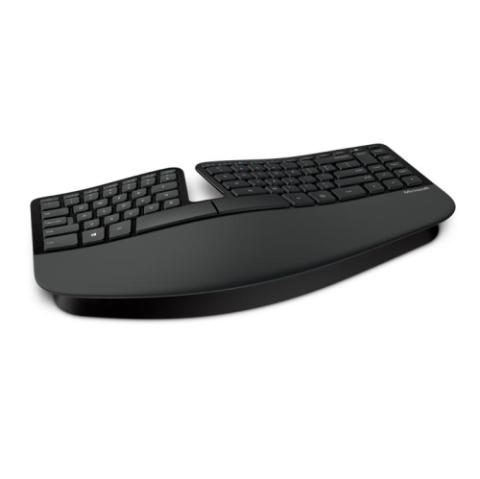 Microsoft Sculpt Ergonomic Keyboard
With its modern, ergonomic design, Sculpt Ergonomic Keyboard sets the standard for support and comfort. It keeps your hands and arms in a relaxed position as you work, helping you feel refreshed after a day at your desk without soreness or injury.
Image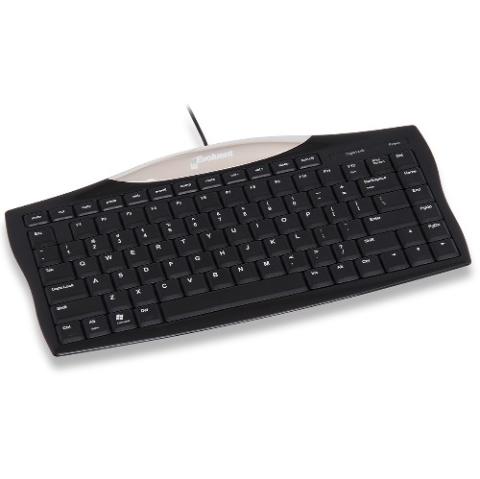 Evoluent Essentials Compact Keyboard
Tiny bumps on selected keys facilitate touch typing without looking and reduces frequent corrections or reach for the mouse. Other keyboards have bumps only on the F and J keys.
Image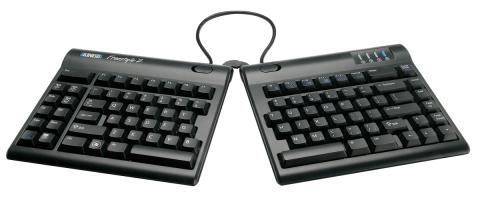 Kinesis: Freestyle 2 Keyboard
An adjustable, separated keyboard divided into two separate modules connected by either a 9" (the most common) or 20" cable. This separation enables individuals to position the left and right sides of the keyboard shoulder width apart, allowing the shoulders, elbows, arms and wrists to relax in an anatomically neutral position. This greatly improves posture and blood flow in the upper body, prevents undesirable rotation at the shoulders, and eliminates ulnar deviation at the wrist.
Image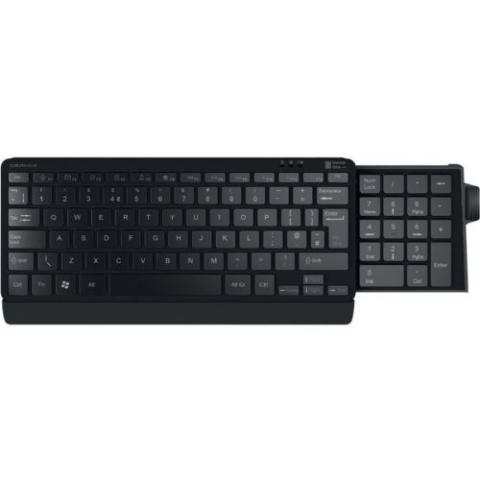 posturite Number slide compact keyboard
The Posturite Number Slide Compact Keyboard helps to reduce the risks associated with overreaching for the mouse without sacrificing the convenience of an integrated numeric keypad. Housed within the body of the keyboard, the numeric keypad remains tucked out of the way until needed, allowing individuals to keep the mouse closer within the Comfort Zone when the numeric keypad is not in use. When extensive numeric entry is required the number pad is easily extended and is just as easily stored away again when no longer needed.
Backrests and seat cushions
Image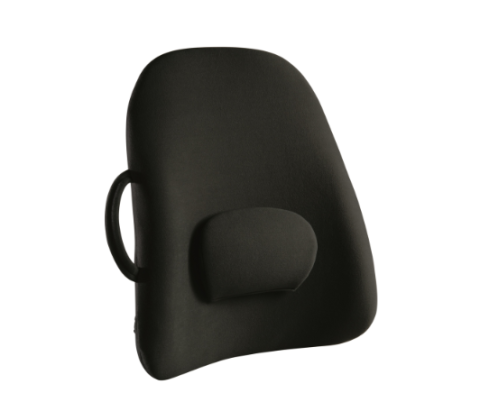 ObusForme Backrest Support
The ObusForme Lowback Backrest Support transforms ordinary chairs into ergonomically correct seating. Unlike ordinary "L"-shaped chairs, the "S"-shape of the ObusForme Backrest Support molds your spine into a more anatomically correct position and helps to enhance overall posture by supporting proper spinal alignment.
Image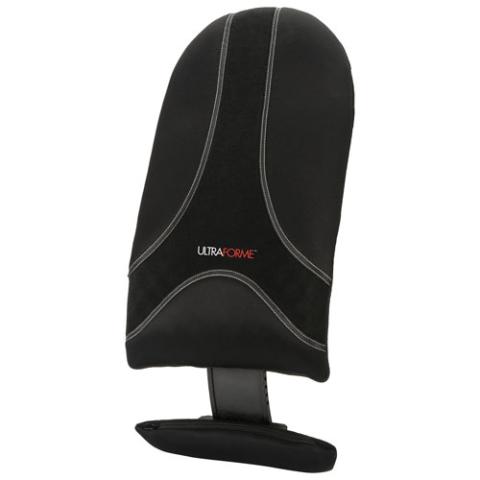 Obusforme Ultra Backrest support
Specially designed and scientifically proven to relieve even chronic back pain. By shifting the spine into a positive neutral curve, this model's innovative design relieves pressure on the lumbar discs and lower back muscles. This in turn reduces muscle contraction by about 50%, alleviating much of the strain typically felt in these muscles.
Palm rests
Image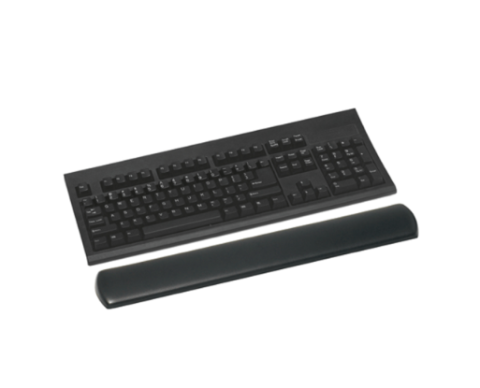 3M Gel Wrist Rest for Keyboard
The 3M Gel Wrist Rest provides soothing gel comfort with a buttery-soft leatherette covering that encourages neutral wrist posture. The mousing surface features anti-microbial protection which helps inhibit the growth of microorganisms such as bacteria.
Image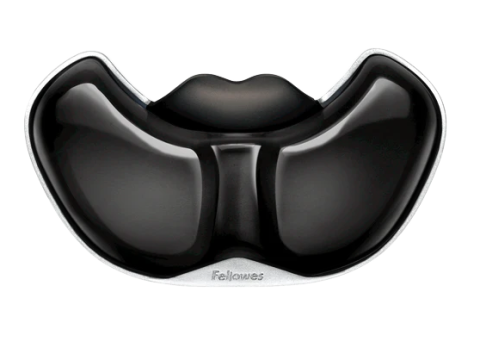 Fellowes Gliding Palm Support
The palm support design of this model glides effortlessly with the mouse to encourage healthy, natural movement. Palm guide and expanded cushion puts any sized hand in neutral posture and relieves wrist pressure to help prevent carpal tunnel syndrome.
Foot rests
Image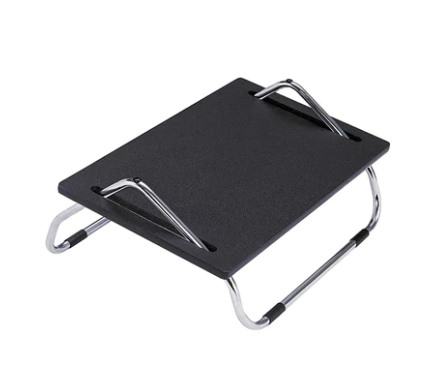 Safco 8" Foot Rest
An adjustable foot rest with easy glide design which enables repositioning of feet and legs. 
Accessibility equipment and software
Image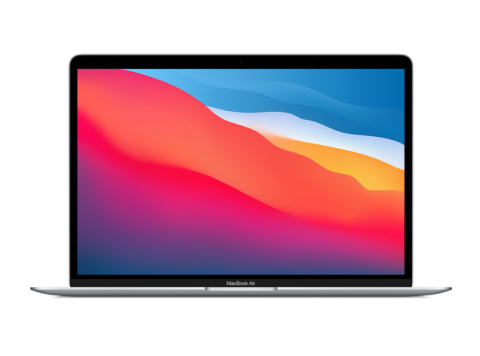 Apple MacBook Air M1
The MacBook Air M1 offers many built-in accessibility features such as VoiceOver, Zoom Features, Live Captions, and Voice Control.
Image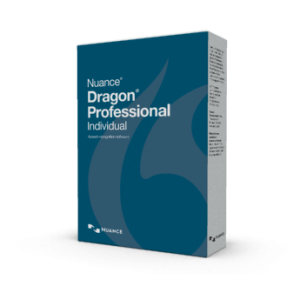 Dragon professional
With a next-generation speech engine leveraging Deep Learning technology, Dragon adapts to your voice or environmental variations—even while you're dictating. Create documents and reports quickly and accurately, and zip through computer tasks in record time—all by voice.
Image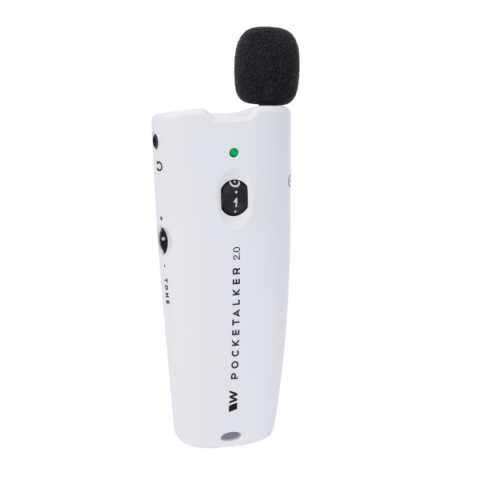 Pocketalker 2.0 personal amplifier
Hear what you want to hear by amplifying the sounds and voices most important to you with a Pocketalker 2.0. Simply plug the included earphone or headphone into the headphone jack. Position the internal microphone near the preferred sound and adjust the volume and tone control until the sounds you want to hear are clear.
Image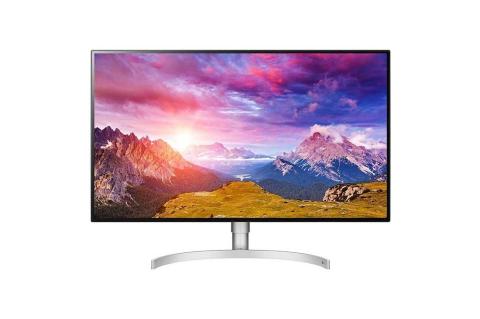 LG Ultrafine 32" 4k Monitor
UHD 4K resolution displays clarity and fine detail with four times the resolution of Full HD. Plus this monitor is designed to work with compatible calibration devices that ensure precise adjustments of color, brightness and more.
Image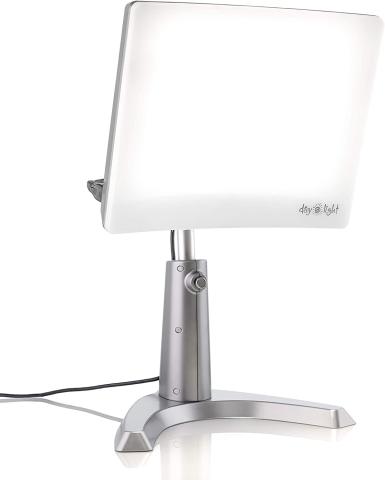 carex day-light therapy lamp
This lamp mimics sunlight via its large screen. It delivers 10,000 LUX of glare-free light from a comfortable sitting distance (12" to 14"). With two light settings, you can use it for morning light therapy and task lighting throughout your day. 
Image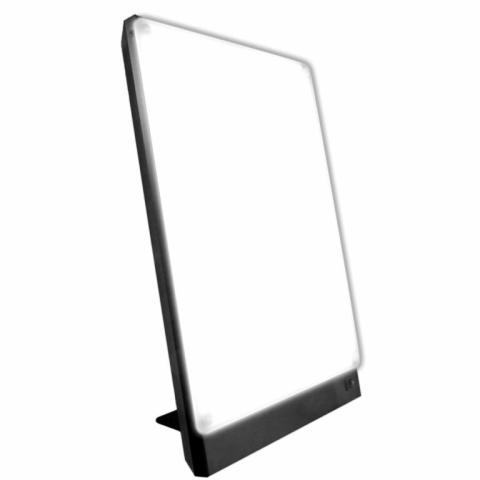 northern light technologies therapy light box
The Northern Light Technologies Therapy Light Box is a light box that emits diffused light through it's large front panel. It is very comfortable and pleasant to use while reading, eating, or working. The unit is bright, delivering 10,000 Lux at a distance of up to 14 inches. 
Image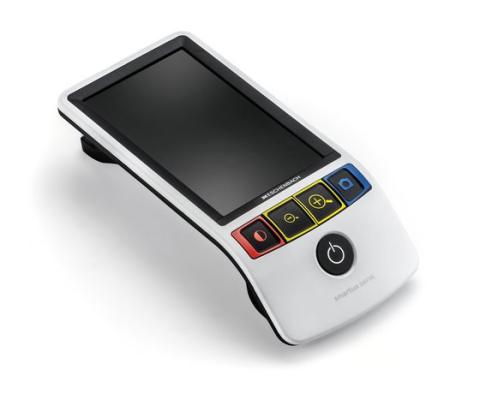 smartlux 2 digital portable video magnifier
The new Smartlux® Digital is an ergonomically designed, portable video magnifier with full HD camera that features a 5" reflection-free display, large field of view and personalized setting options. The LEDs are individually adjustable and a new customizable menu provides 14 color contrast mode options, adjustable lines and blinds and more. It features an easy-to-use interface with four color-coded tactile control buttons and provides a customizable reading and writing solution for those who are visually impaired. 
Image
onyx Boox mira pro e-ink monitor
ONYX BOOX Mira Pro is a monitor with a 25,3" E Ink screen ("electronic paper"). The model is compatible with most computers and laptops and can be used as a main or second monitor. ONYX BOOX Mira Pro is produced in a compact aluminum casing and has a standard attachment to a holder stand. This monitor can become an optimal choice for those who spend a lot of time working with text information. ONYX BOOX Mira Pro is a ideal tool for editors, programmers, engineers, and also it can be useful for schoolchildren and students. Thanks to the "electronic paper" technology, the eye strain is significantly reduced, so you can spend more time at work or studying and get much less tired.