Access learning resources to lead and support your team when working remotely.
UBC has adopted hybrid work and leaders play a significant role in shaping the future of the hybrid work culture within their units. To realize the benefits that flexible work arrangements can have on attraction, retention, and maintaining the academic mission, leaders are encouraged to strengthen their hybrid work skills and promote time for learning amongst their teams.
Image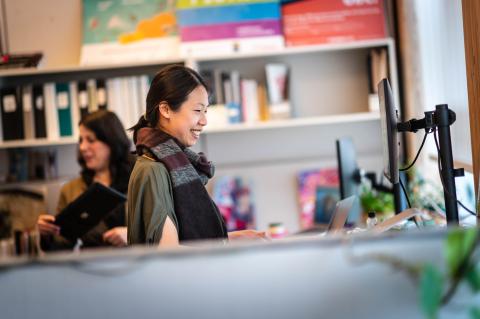 lINKEDIN LEARNING
Get on-demand access to instructional videos around relevant themes and skills necessary for leading hybrid  teams. This playlist has been curated around topics of frequent concern faced by leaders as they navigate the new hybrid workplace. 
Image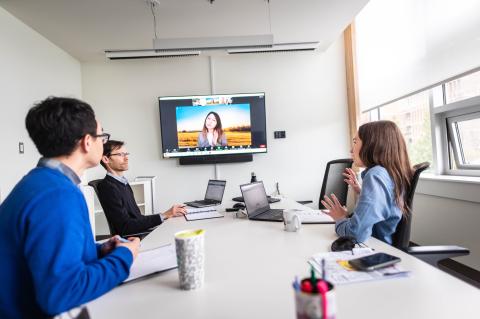 WORKPLACE LEARNING CATALOG
UBC's Workplace Learning Catalog is your go-to resource for exploring and enrolling in courses. View courses in the catalogue specifically tailored to leaders.
Image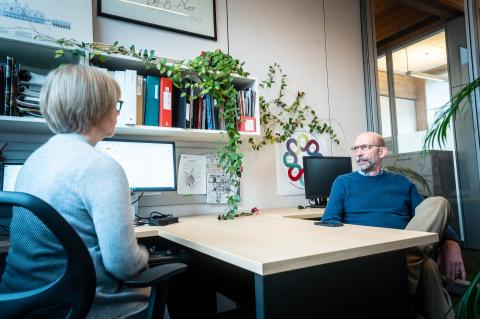 COACHING
Work with a coach to identify and set your strategy for leading and managing in a hybrid environment. Troubleshoot challenging situations and staffing decisions and enjoy the benefit that comes from having a professional and confidential thinking partner. 
Image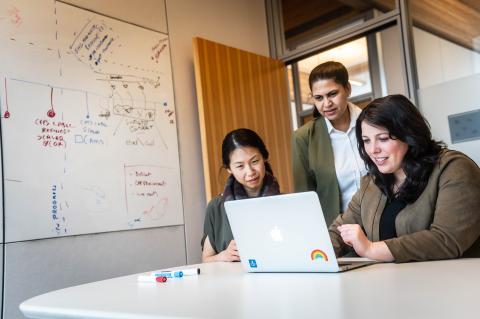 Leaders Learning Newsletter
Receive a monthly newsletter with fresh facts and timely learning resources. Every edition features key topics on hybrid work, quick content on management topics, upcoming learning and development opportunities, skills spotlights and featured stories from UBC's diverse community of leaders.